Hospital numbers
Age, vaccination status, and ventilation: Anyone who is currently in the intensive care unit has COVID-19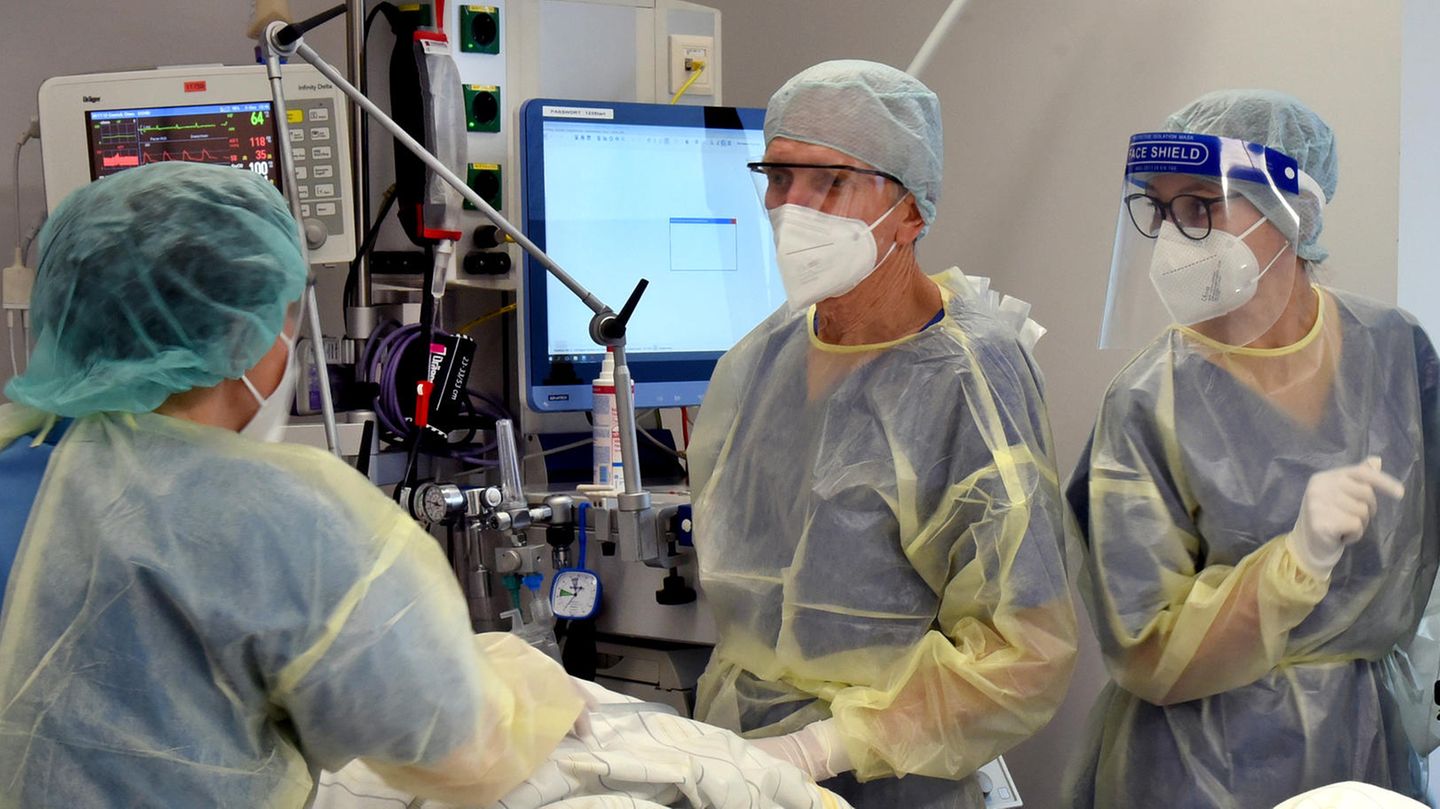 The fourth wave of Corona has put Germany firmly under control. There are currently nearly 5,000 people in intensive care with Covid. But who are they? Look at the numbers
According to a survey by the German Hospital Association, three-quarters of all hospitals across the country have already had to postpone operations that could be planned. Above all, the anesthesiologists and nursing staff, who would have otherwise assisted in the operations, must now go to Intensive care unit said Vice President of the German Society for Surgery (DGCH), Michael Ehrenfeld. "Obviously, these are the most highly qualified people to operate the improvised extra intensive care beds."
But who is currently in the intensive care unit with Corona? Laut DIVI-Intensivregister (As of: December 4, 2021, 2 p.m.) 83.8 percent of the 4,805 ICU patients currently 50 years and over. The largest proportion of these consist of people between the ages of 60 and 69, followed by those between the ages of 70 and 79. One-fifth of intensive care patients are between 50 and 59 years old. Each tenth patient in intensive care is over 80 years old. The proportion of people aged 40 to 49 years who are in the intensive care unit is slightly lower. Only 6.3% of intensive care patients with corona are under the age of 40.
With 2,560 people, more than half of 4805 CoronaVentilate intensive care patients.
I RKI's "Weekly Covid Report" As of last Thursday, the total number of people who were in German intensive care units with Covid in calendar weeks will be 44 to 47, a total of 1721: 4 between the ages of 12 and 17 and 598 between the ages of 18 and 59. 1,119 Corona intensive care patients 60 and over. In the younger age group there is no single vaccination penetration, in the middle group 94 (corresponding to 15.7 percent) and in the older group 498 (corresponding to 44.5 percent).
More than half of ICU patients have not been vaccinated

The company Helios Clinics operates according to its own information 89 hospitals in Germany. Its own company markup on its homepage Corona patients according to the status of vaccination and treatment employment. Accordingly, in calendar week 47 (November 22-28), there were 563 non-immunized or incompletely vaccinated corona patients in German HELIOS clinics. 364 of them are under the age of 70, 217 of whom are 70 and over. 53 patients of the younger group were in intensive care and 44 were elderly.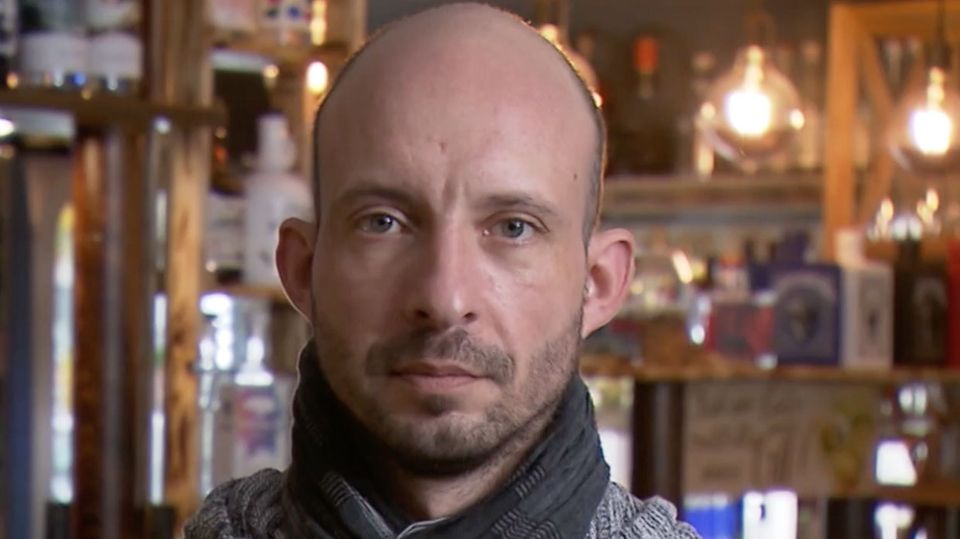 During the same period, 353 patients were fully vaccinated against corona in the HELIOS clinics: 236 of them were 70 years of age or older, and 117 were less than 70 years old. Among the older patients who were vaccinated, 21 patients had to be treated in the intensive care unit, among the youngest 18. At least in the HELIOS clinics, the majority of corona intensive care patients have not been vaccinated or not fully vaccinated. there loud RKI Daily Report on November 22 Sixty-eight percent of Germans were fully vaccinated against Corona, and mathematically, more than twice as many unvaccinated people ended up in Helios intensive care units as the vaccinated people. in a About 1900 hospitals In Germany, figures from 89 clinics "Helios" are of limited informative value – but they mainly confirm the figures provided by RKI.
Resources: PDF RKI Weekly Report as of December 2, 2021And DIVI-IntensivregisterAnd Vaccination status statistics on "helios-gesundheit.de"And PDF "RKI Daily Situation Report" as of November 22, 2021And "Statista" on the number of hospitals in Germany.