Federal Ministry of Health
The government allows Santa Claus to advertise boosters and gives skeptics about vaccination one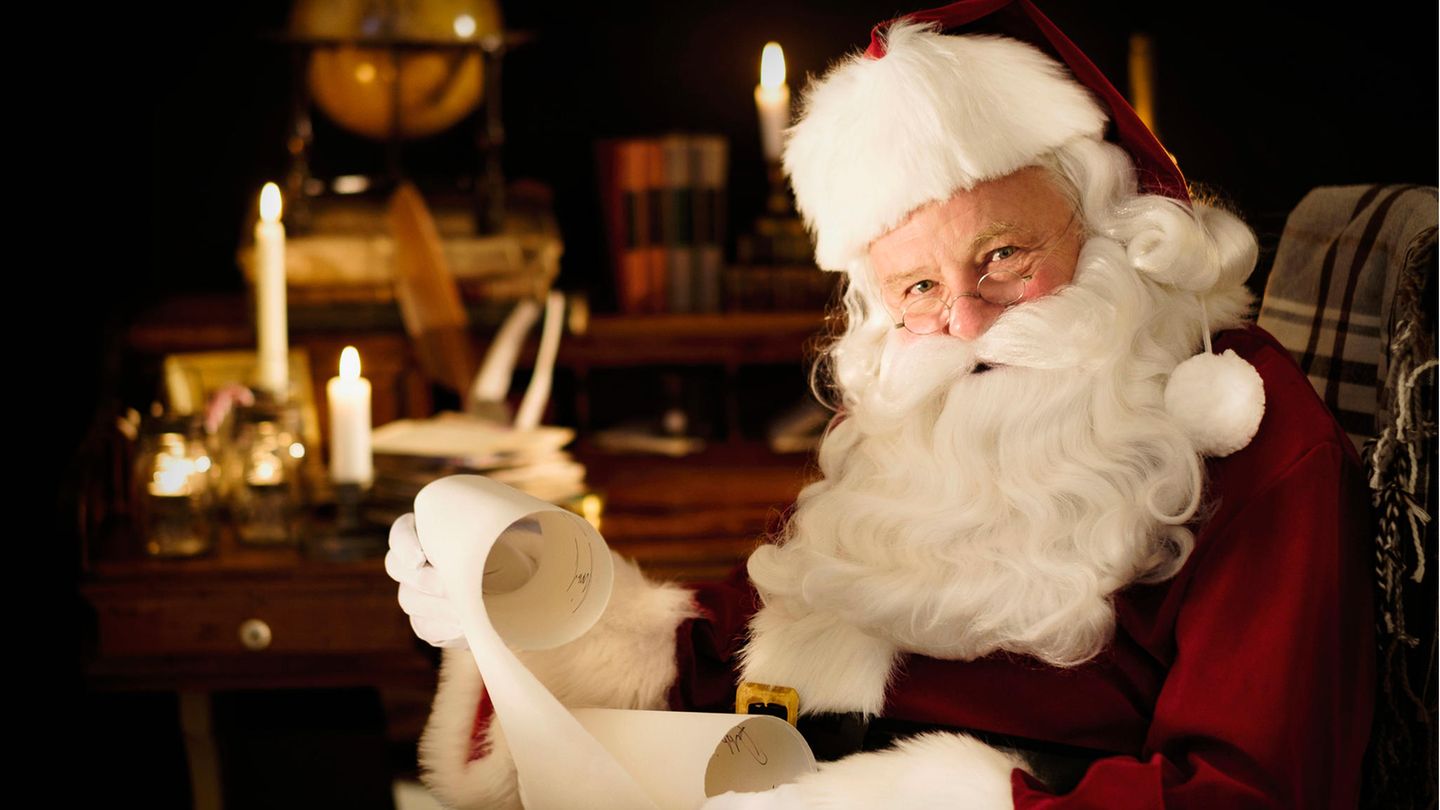 After a slow start, the booster vaccinations finally started. The Federal Ministry of Health is now announcing the third vaccination against Corona on the Internet with an unusual guest.
Advertise with a private commercial Federal Ministry of Health Online for booster vaccination. In a short video released Sunday at lunchtime, someone easily identifiable as Santa Claus can be seen – even if this is not mentioned anywhere. "You know, I don't believe in science very much, because science doesn't believe in me either," the man begins his monologue—a small nod with a fence post to those opposed to vaccines, who repeatedly oppose scientific studies of vaccine studies and grumble about the lack of research in the field.
But he realized that he is on the move a lot and that he has a lot of social contacts, especially during the Christmas season. "I'd rather be on the safe side and get the booster shot," declared the man, in red pants and his red jacket hanging in the background. Behind him is a medicine table with gloves, swabs and disinfectant. But the crucial message has yet to come. "This works, even if you don't believe in it," is the last sentence, an apparent criticism of vaccination skeptics.
On the Internet, the contribution was received largely positively. "Great contribution, my dear BMG," a user writes under the video that has been posted on various platforms. However, some users also criticize that "Santa Clause for advertising."
Corona: booster vaccinations are getting faster

After a slow process, the number of booster vaccinations has increased significantly recently. In mid-November, Stiko issued a reinforced recommendation for all people over the age of 18. Nationwide, 15.7 percent of the population has now received their booster vaccinations, according to the Federal Department of Health's Vaccination Information Panel. Nationally, Berlin leads this statistic with 18.3 percent, as with the public vaccination share, Saxony comes last with 12.6 percent. As of December 4, 71.9 percent of Germans had already received their primary vaccination.
Could